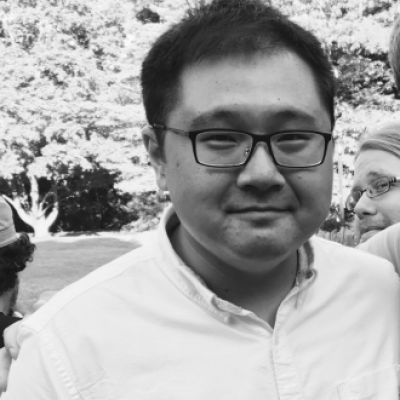 Basic Information
Biography

M.A.     University of Georgia   (Comparative Literature)                  

B.A.      Purdue University         (Philosophy; Comparative Literature)

 

Dong is now a doctoral student in the Comparative Literature Department, after completing his M.A., with a thesis tracing the concept of affect in Deleuze and Guattari's works. He obtained his undergraduate trainings in both continental philosophy and world literatures at Purdue University and is a fellow at the School of Criticism and Theory at Cornell University. His primary research interests include: twentieth-century French philosophy (Gilles Deleuze, René Girard, Roland Barthes); affect theory; transnational cultural interactions; postcolonial African and Chinese cinema and literature.